Boutique Cartier

London - Old Bond Street
10:00
-
18:00
10:00
-
18:00
10:00
-
18:00
10:00
-
18:00
10:00
-
18:00
10:00
-
18:00
Fechada hoje
Horário
Dia da Semana
Horário
Segunda-feira

10:00

-

18:00

Terça-feira

10:00

-

18:00

Quarta-feira

10:00

-

18:00

Quinta-feira

10:00

-

18:00

Sexta-feira

10:00

-

18:00

Sábado

10:00

-

18:00

Domingo
Fechada
We encourage you to book an appointment to optimise your shopping experience.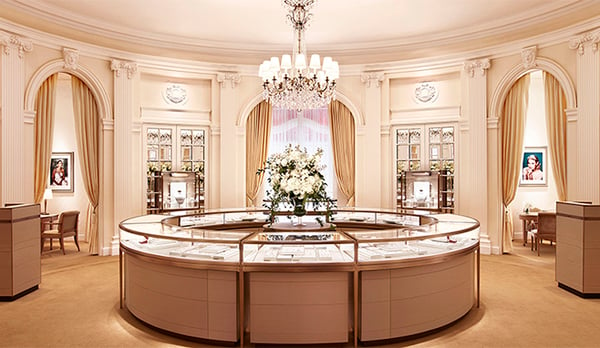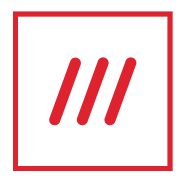 Serviços disponíveis nesta Cartier
MEU DIAMANTE, BY CARTIER

Cartier oferece um serviço sob medida para seus sonhos. Selecione a configuração desejada e o diamante que irá iluminá-lo. Deixe-se seduzir por este serviço exclusivo para guiá-lo(a) para a emoção de um momento único.

Ateliê Relojoeiro

Os especialistas da Cartier encontram-se a sua disposição nesta boutique para fazer uma avaliação das suas peças e, quando possível, oferecer um atendimento imediato.

Serviço cliente

Confie suas criações para os nossos especialistas Cartier, só eles têm a experiência necessária para analisar e reparar a sua jóia, seja ela recente ou transmitida de geração em geração
Sobre a Cartier
Fundada em 1847, em Paris, a Cartier continua sendo uma das mais conceituadas e respeitadas Maisons no segmento luxo. A Maison é reconhecida no mundo inteiro por suas criações de joalheria e relojoaria, perfumes e acessórios excepcionais - símbolos de sua refinada habilidade técnica, elegância, qualidade e excelência.
Boutiques Cartier próximas