Cartier New Bond Street is temporarily closed but remains available for telephone sales and virtual appointments, Schedule a virtual appointment here.
Joyería Cartier

London - 175-177 New Bond Street
Cerrada hoy
Cerrada hoy
Cerrada hoy
Cerrada hoy
Cerrada hoy
Cerrada hoy
Cerrada hoy
Horas
Día de la semana
Horas
Lunes
Cerrada
Martes
Cerrada
Miércoles
Cerrada
Jueves
Cerrada
Viernes
Cerrada
Sábado
Cerrada
Domingo
Cerrada
Temporarily Closed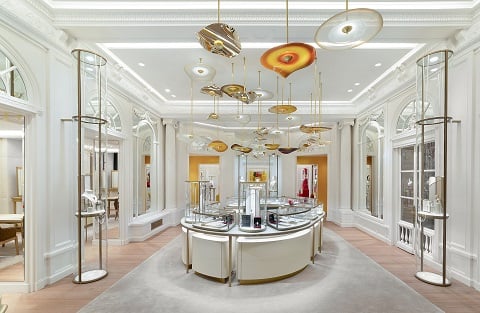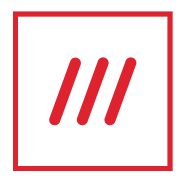 Servicios disponibles en esta joyería Cartier
Set For You

Cartier offers a service tailored to your dreams. Select the desired setting and the diamond that will illuminate. Be seduced by this exclusive service to guide you to the emotion of a unique moment
Joyería
Alta Relojería
Marroquinería
Compromiso
Accesorios
Set For You
Sobre Cartier
Founded in 1847 in Paris, Cartier stands as one of the world's most esteemed and respected Maisons in the luxury industry. Today, the Maison is renowned worldwide for its jewelry creations and watches, perfumes and exceptional accessories - symbols of fine craftsmanship and elegance, quality and excellence.
Joyerías Cartier cercanas